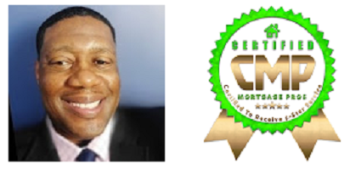 Thanks in advance for completing your loan application with Certified Mortgage Pros. The application ONLY takes 15 minutes!
You are Certified To Receive 5-Star Service Exceeding Expectations!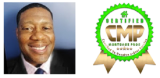 Are you working with a loan officer?
No
Choose a loan officer for me.
Yes
I will choose my loan officer.
Which branch do you want to work with?
Which loan officer do you want to work with?