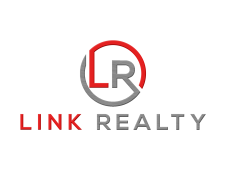 Let's get your financing in place! Link Realty expects top notch service for their clients, complete the information below to get started.
Should you have any questions, give us a call: 913-205-3654
Are you working with a loan officer?
No
Choose a loan officer for me.
Yes
I will choose my loan officer.
Which branch do you want to work with?
Which loan officer do you want to work with?