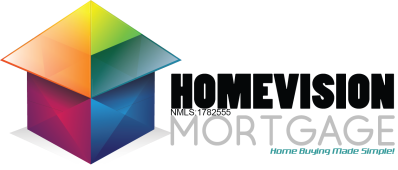 Apply for Your Home Loan Today! Get Pre-Approved in 7 Days or less.
Our simple online application makes it easy to get started. Just fill out the form below and one of our loan officers will be in touch shortly to discuss your options. Why wait? Apply now and start your journey to homeownership with confidence!
Are you working with a loan officer?
No
Choose a loan officer for me.
Yes
I will choose my loan officer.
Which branch do you want to work with?
Which loan officer do you want to work with?