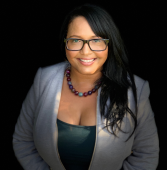 Hello and Welcome! Tell us a little about yourself to create your loan application with Mortgage 4 U, LLC. Let us help you take the first step to your dream home.
Gloria Betancourt, Texas Branch Manager, Senior Loan Officer, Gloria@mortgage4u.net, (682) 549-9561. NMLS #1742767. Licensed in TX. Learn more at mortgage4u.net/askGloria
Are you working with a loan officer?
No
Choose a loan officer for me.
Yes
I will choose my loan officer.
Which branch do you want to work with?
Which loan officer do you want to work with?