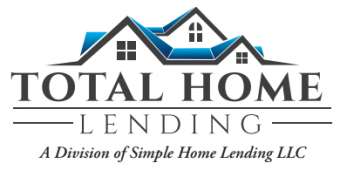 Apply Now! I look forward to working with you!
After you've applied, I'll call you to discuss the details of your loan and how I can help! You can contact me anytime by phone (734)634-1315 or by email [email protected]
Are you working with a loan officer?
No
Choose a loan officer for me.
Yes
I will choose my loan officer.
Which branch do you want to work with?
Which loan officer do you want to work with?