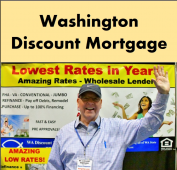 Thanks for allowing me to assist you with your Real Estate Financing!
Register below and answer as much as you can in the Create Your Account application. If you don't finish or get "timed out" I'll contact you to complete the app. :o]

Are you working with a loan officer?
No
Choose a loan officer for me.
Yes
I will choose my loan officer.
Which branch do you want to work with?
Which loan officer do you want to work with?