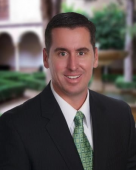 Exclusive 360 Online Mortgage Application
Please complete my FREE online mortgage application to get pre-approved. It's fast, secure, & easy! Once completed, be sure to view our "live" rates /mortgage products that you may be eligible for. Questions: Call Brad at (925) 260-4985.

Are you working with a loan officer?
No
Choose a loan officer for me.
Yes
I will choose my loan officer.
Which branch do you want to work with?
Which loan officer do you want to work with?