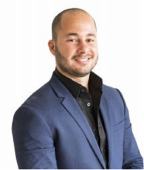 Hello and Welcome! Tell us a little about yourself via this secure online application.
Janer Melendez, Licensed Loan Officer, [email protected], (972) 855-0919. Licensed in TX. NMLS #2129983.
Are you working with a loan officer?
No
Choose a loan officer for me.
Yes
I will choose my loan officer.
Which branch do you want to work with?
Which loan officer do you want to work with?